MAANI SAFA
FOUNDING PARTNER - CREATIVE
Maani Safa  is a creative technology pioneer who develops products that help reinvent consumer engagement and interaction on a global scale. He works with executive leadership teams to drive innovation and digital business transformation, and has led the ideation, concept building, and creation of the world's leading technology products for over 80+ global brands.
Before founding Studio Etch Maani was part of the Founding team at Somo, where he is credited with helping build Somo to be one of the fastest growing and successful mobile innovation agencies in the world to date. Maani worked with the likes of Audi, DeBeers, Burberry, Disney and Red Bull to devise and deliver award winning, industry leading technlogy solutions.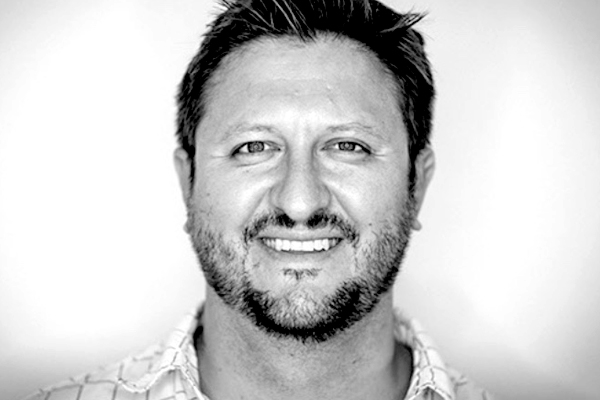 SHAWN BUSTEED
FOUNDING PARTNER - PRODUCT
Shawn's background is in bringing big ideas to life.  He has worked with startups and large brands to conceptualize, and launch major digital properties and products. His product development strategy leans heavily towards launching quick, and releasing changes often.
Shawn believes in launching minimal viable products and then testing and learning from the marketplace, rather than trying to guess how consumers will use a product.
In his career he has built up large development teams for Perot Systems, NYSE Euronext, and TBA Global. He has also launched digital properties and products for world class brands like Google, The Wall Street Journal, Fox Sports, the National Hockey League, Audi, Monster, Chipotle, News Corp and many others.